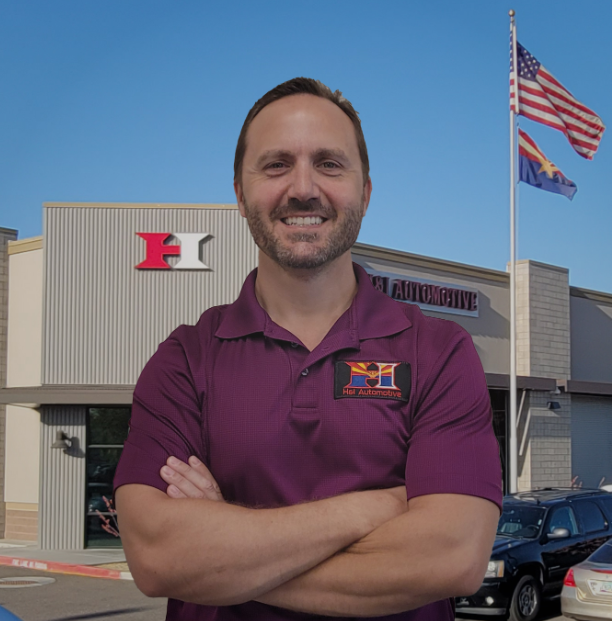 Spencer Doucet is the founder of H&I Automotive. In 2009 Spencer decided to leave the world of Automotive dealerships and bring his expertise to the independent auto shop. He opened H&I Automotive with a dream and a credit card.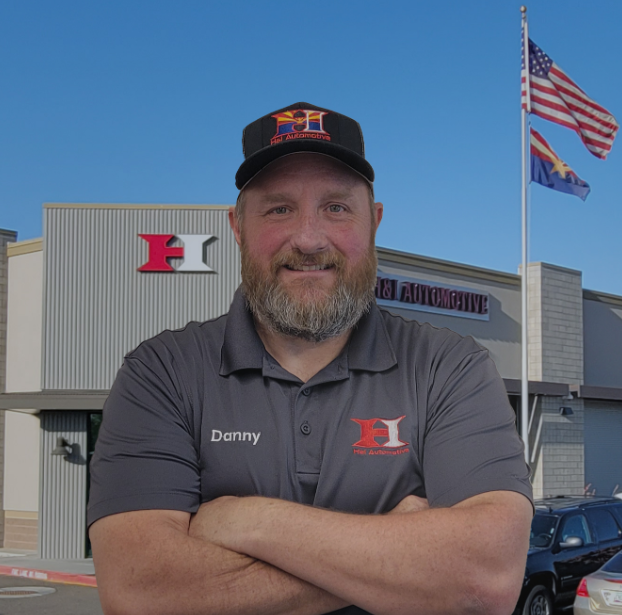 Danny Grant is a retired Town of Gilbert fire captain who decided to partner with Spencer and open our new location in Gilbert. Danny brings his core values and leadership to our team.
Chris Marini is the Operations Manager of H&I Automotive. Chris came on board in 2013 and shared Spencer's dream of turning the world of automotive repair into a positive experience for their customers.
Steve Buchmeier has been given the task of managing our Gilbert location. Steve was very exited to join the H&I team and even though he has only been with us a short time, he has made a huge impact.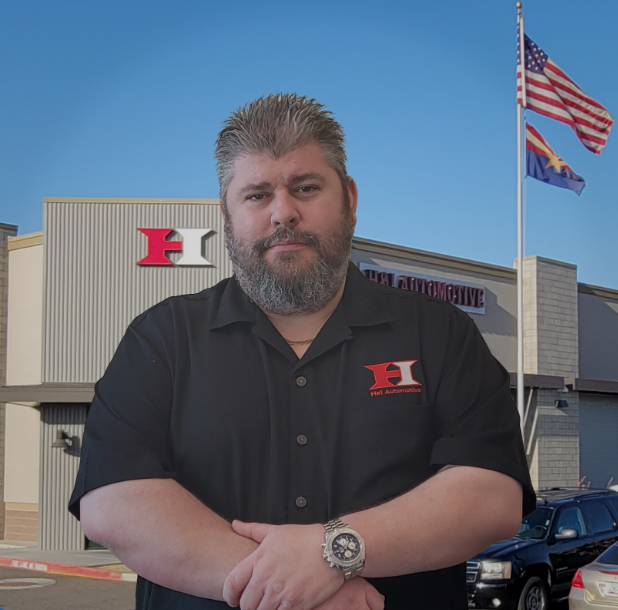 Jon O'Brien is the assistant service manager for our Gilbert location. Jon is another seasoned veteran automotive service representative that you can count on to make your H&I experience the best it can be. If you really want to be impressed, watch him type!
Ryan Tafoya Mesa Location Manager